La Mesa Maniego Catering
We Will Make Your Event Extra Special
Call us today at 0955-550-7701
Call Us Today!
At La Mesa Maniego Catering, we understand that you want your special day to be memorable. This is why we have perfected our recipes to only serve you and your guests the best of the best when it comes to food. Our priority for every event is to give everyone a good time with good food and good company. Don't let the day be spoiled by worrying whether your guests will go home disappointed because the food was bad or they did not enough. We assure you that with our services, every guest will go home full, happy and satisfied.
Better Catering Services
Affordable catering services are easy to find but more often than not it's a hit or miss when it comes to the food quality. This is why La Mesa Maniego Catering was started, it's to provide everyone an option to have quality food at reasonable prices here in Pampanga.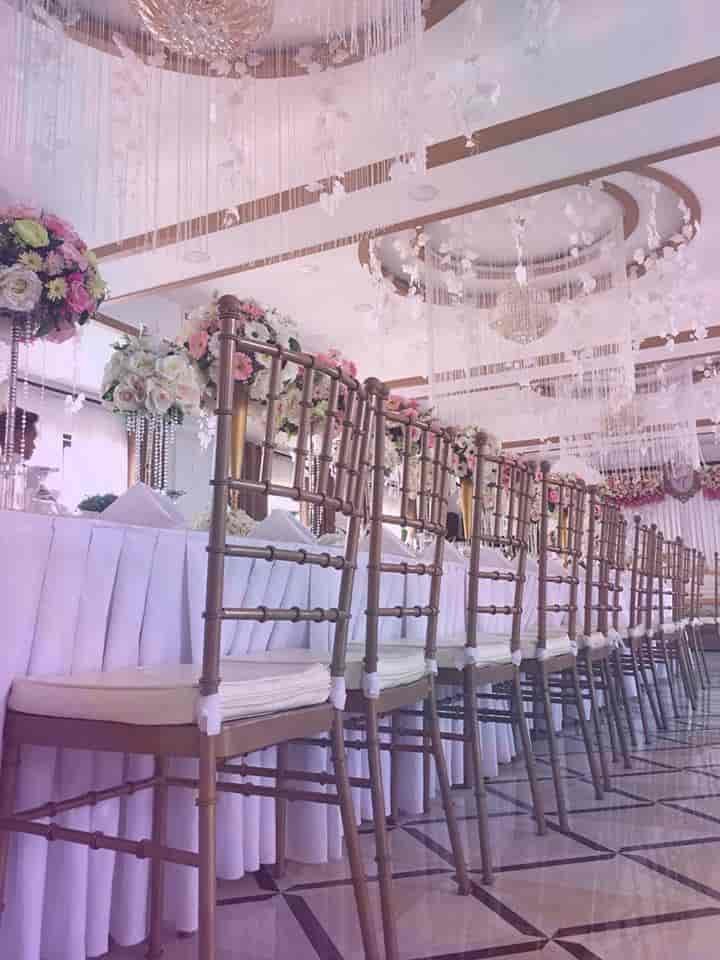 We offer full service catering services for any event which includes modern roll top chafing dishes, 4 main dishes, 1 pasta dish, 1 round of drinks, rice, desserts, mineral water ( with cucumber and lemon) , Servers, Scoopers.

Weddings
Anniversaries
Birthdays / Debuts
Corporate Events
Baptism / Dedications
Other Events
Event Styling
Event Host / Coordinator
Photobooth
Sound Systems
Clowns
Fresh Ingredients, Tasty Meals, and Good Memories
Call Us Today for Reservations at 0955-550-7701
Thank you so much po  for making my son RR's 1st bday for such a wonderful success the food was absolutely delicious, i got a lot of compliments for the food but the credit truly goes to your team.
Heideelyn S.
The food is very delish!! Our visitors loved it so much!
Jennelyn M.
Manyaman pu pamangan at maganaka la reng kayabe yu! Thank you po!
Charina T.
"Everyone loved the food!"
Thank you so much po! everyone love your food at lahat busog!
Ann-Sheila V.
No Results Found
The page you requested could not be found. Try refining your search, or use the navigation above to locate the post.